OnePlus Bullets Wireless - Powerful sports headphones
Earbuds that sit well in sports, are practical to use and still sound really good. The promise of the wireless Bullets earphones of the Chinese smartphone size "OnePlus". A preview of what the OnePlus Bullets Wireless can do can be found in the following post.
Ten minutes invite you to enjoy music for five hours
With the Bullets Wireless an empty battery is a thing of the past. With the OnePlus Fast Charge Technology Already 10 minutes of charging time are sufficient for a five-hour music playback. The battery is full after 8 hours, so you can listen to 8 hours of music.
The Bullets Wireless OnePlus Fast Charge is fully integrated into the device. You do not need a special power supply or charging cable, but you can do any Standard USB-C Cable use. When the phone is disconnected, the Bullets Wireless also automatically turn off after five minutes of inactivity, leaving enough battery power when needed.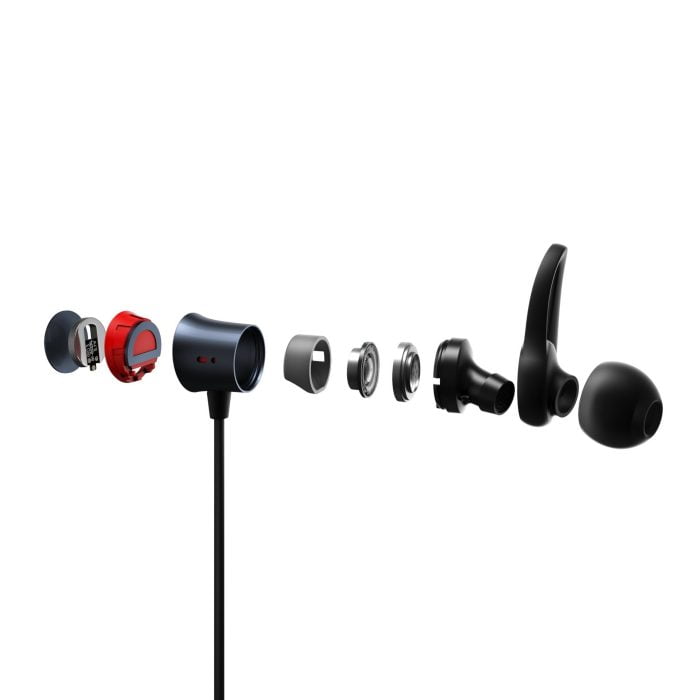 Robust and easy to use
The robust cables of the Bullets Wireless are stretch-proof, held in a chic industrial design and coated with liquid silicone, which makes them absolutely suitable for everyday use. The ergonomic design and the included earplugs with fins ensure a perfect fit. Whatever is needed is just a touch away thanks to the integration of Google Assistant: Just hold down the button in the middle of the Bullets Wireless in-line control and ask the Google Assistant.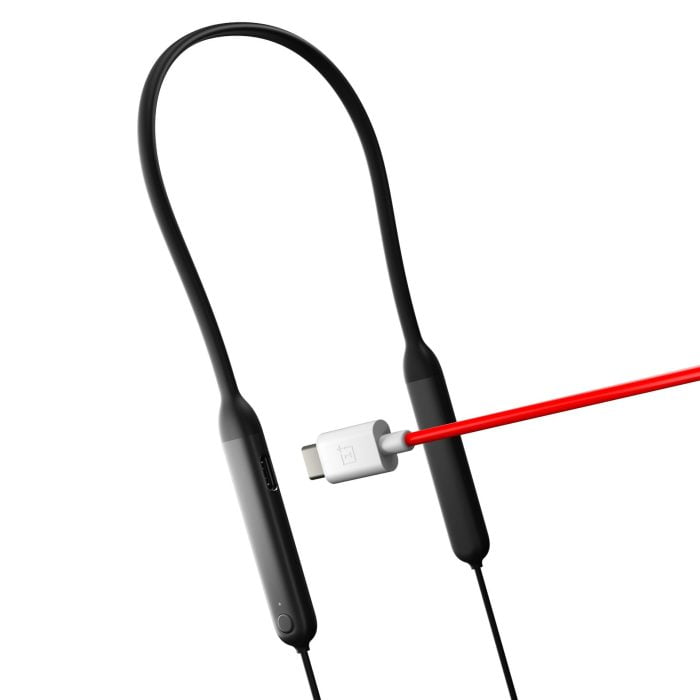 The wireless OnePlus Bullets are now available at a price of 69 € (RRP)!
More under: oneplus.com/de/bullets-wireless