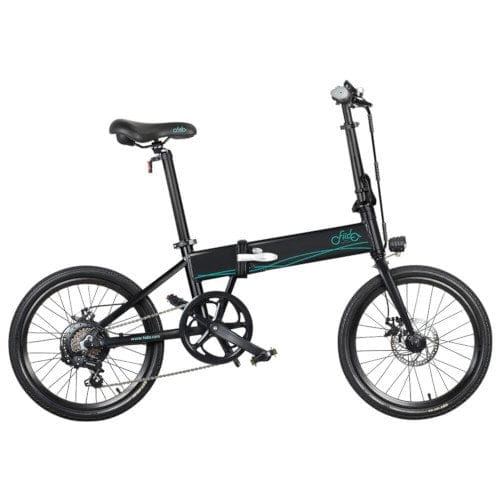 FIIDO D4S e-bike for 552€
With this Banggood Offer you can buy the FIIDO D4S Electric bike for only 552 € instead of 679 € The dispatch takes place directly from the European warehouse within 2-5 working days. There are no additional costs for this item.
BGFDD4SEU / BGFRAND4S
Show Code
FIIDO D4S product details
Update 18. March 2021
Just in time for spring there is a new offer for the FIIDO D4S e-bike! At Banggood you can get the electric bike reduced for only 552 Euros to buy. Simply call up the coupons above and enter one of the two codes in the shopping cart. The dispatch takes place directly from the European warehouse of the dealer, so there are no additional costs.
The FIIDO D4S electric bike has only come onto the market this summer (2020). It's about a particularly light (18.5 kg), as foldable and therefore particularly portable e-bike for the road. By the ergonomic design even long distances can be mastered without any problems. The D4S is with one 250 Watt electric motor fitted. For the energy supply is a 10.4 AH battery (36V) responsible, which in turn for a Range up to 80 km provides.
The e-bike offers 3 different driving modes. Pedal mode the driver has to pedal himself. Im here as Moped fashion designated driving mode, the electric motor supports the driver with 25-75% power. The third mode is a pure one Electric mode with full engine power.
The 6-speed manual transmission from Shimano stands for quality and ensures a comprehensive driving experience. Air-filled 20 inch tires provide grip, regardless of the weather and the road surface. The enable a safe braking process double disc brakes. The handlebar is fully equipped and offers a digital speedometer, light switch and horn, as well as a user-friendly circuit.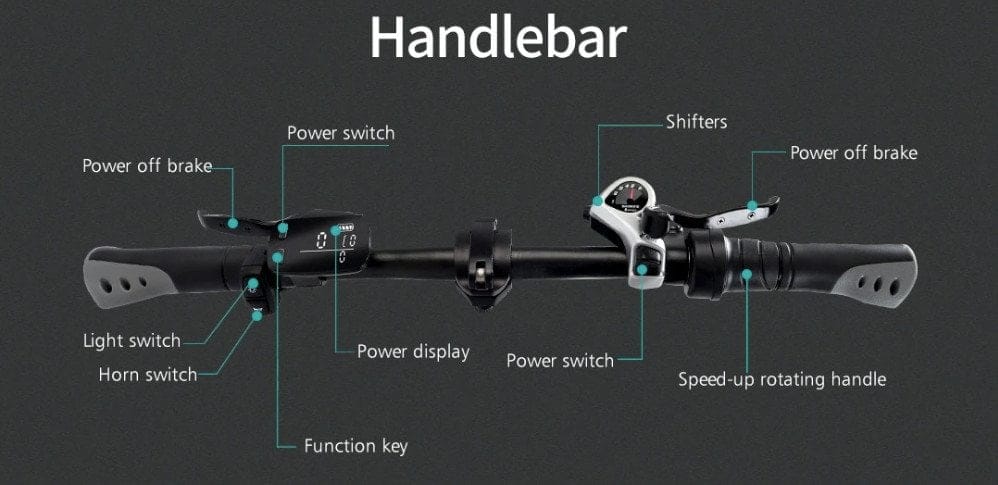 Specifications
General
Brand: FIIDO
Model: D4S
Type: E-Bike / Pedelec / electric bike
Leistung: 250W
Battery: 10.4AH / 36V
Parameter
Range: up to 80 km
Speed: up to 30 km / h
Incline: up to 30 °
Load capacity: max. 120kg
Dimensions
Weight: 18.5 kg
Size (unfolded): 150 x 108 cm
Size (folded): 85 x 64 cm
What's in the box
Contains: 1 x e-bike, 3x tools, 1x charger, 1 x English user manual
FIIDO D4S reviews
There is currently no test report.
User Reviews
FIIDO D4S price comparison
Current prices
Price too high? Use our price alarm clock!
Prices last updated on: January 31st, 2021 19:42 am