Roborock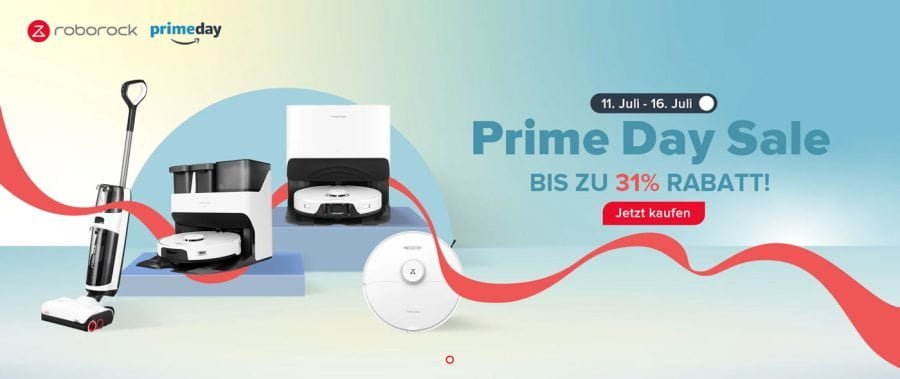 The Roborock series is known for its high-quality and reliable robot vacuums. On Prime Day 2023, the current top models Roborock S8 Pro Ultra and Roborock S7 Max Ultra will be greatly reduced. Both models are known for their sophisticated technology and outstanding suction and wiping performance.
ECOVACS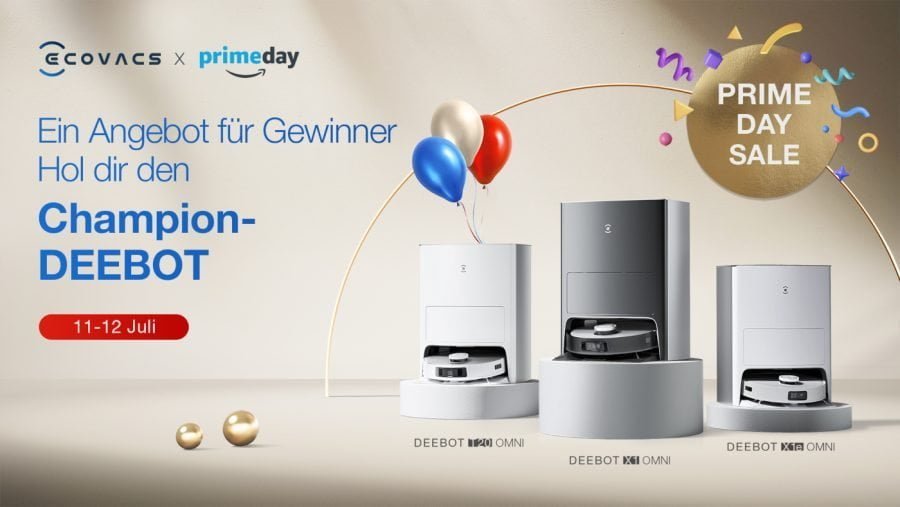 ECOVACS also has some attractive offers for you. The new ECOVACS T20 OMNI (Test) . This robot vacuum and mop has proven itself in tests as an all-purpose weapon against household dirt and is now available at a greatly reduced price. Here are the best deals:
EcoFlow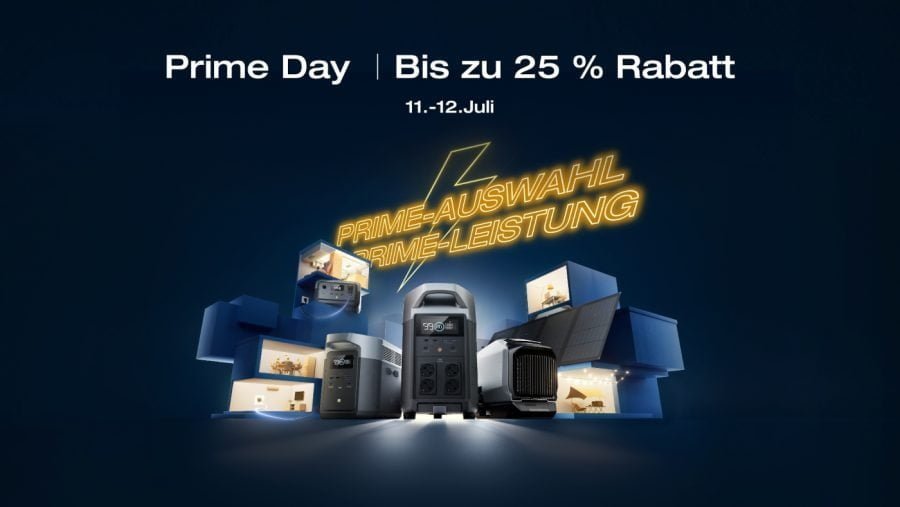 Amazon Prime Day 2023 is the perfect time to upgrade your mobile energy equipment with EcoFlow's high-quality and reliable power stations. The solar generators of the RIVER 2 series, which set new standards in terms of charging speed and longevity, are cheaper than ever.
If you are looking for a power pack, the DELTA series offers enormous battery capacities and innovative technologies that provide you with energy for hours.
Dreamer

Also reduced: The intelligent and efficient cleaning devices from Dreame! A special highlight is the Dreame L10s Ultra, a fully automatic robot vacuum cleaner with an excellent price-performance ratio.
The Dreame L10s Ultra is not only an efficient vacuum cleaner, but also an advanced mopping robot. With high suction power and innovative features such as automatic mop lifting on carpets, the Dreame L10s Ultra ensures thorough and effortless cleaning of your home.
govee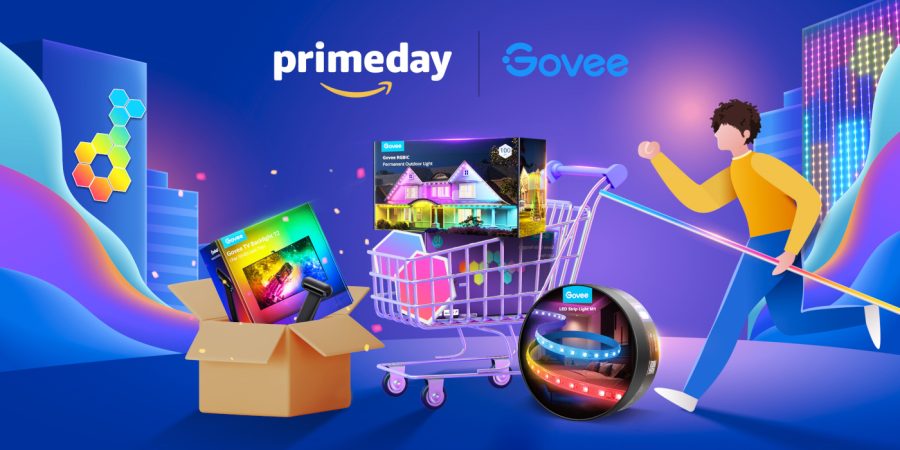 Amazon Prime Day 2023 also brings some exciting Govee deals. The company is known for its high-quality and versatile lighting technology, from gaming lights to outdoor lights. Here are some of the best deals not to be missed:
XGIMI

XGIMI, a leading brand for design-led and award-winning projectors, also offers impressive discounts. Taking center stage is the latest MoGo 2 Pro (Test) , a smart wearable projector launched earlier this year. With improved picture and sound, as well as automatic screen adjustment, the MoGo 2 Pro is perfect for projector newbies.
ANKER (eufy, SoundCore, Nebula, SOLIX)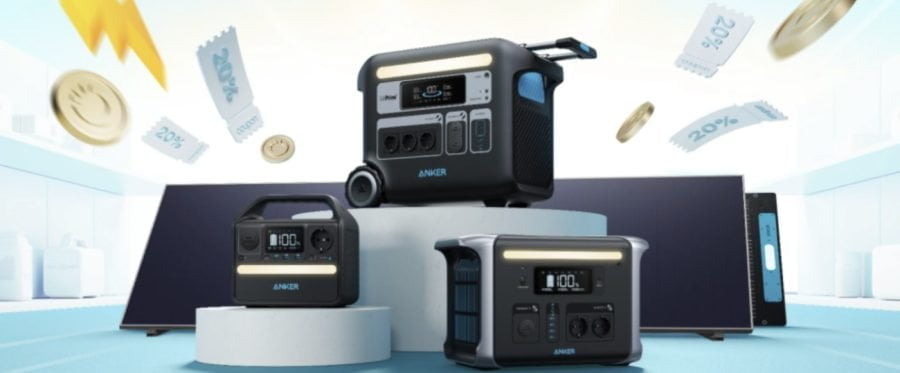 Get the best offers from ANKER now! From power banks to wireless headphones, there are a variety of products to help you keep up with the latest technology. But the highlight this time is our balcony power plant: The ANKER SOLIX RS40P. It is the perfect solution for anyone who wants to generate sustainable energy right on their balcony
Xiaomi

Great news for Xiaomi fans! Discover a variety of offers on selected Xiaomi smartphones and household appliances. The brand new Redmi Note 12 smartphone series is included. It offers incredible performance and cutting-edge features at an unbeatable price.