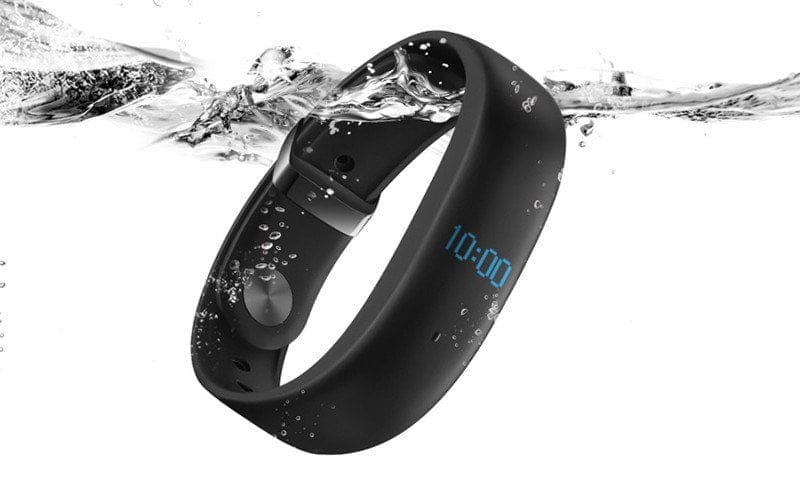 Meizu H1 Smartband
It has been known for some time that Meizu will release a fitness bracelet. For the equivalent of 31 € the Meizu H1 Smartband on 08. December in China and is a clear challenge in the direction of Xiaomi, the most well-known Chinese smartphone maker, the 2016 until the beginning of June Xiaomi Mi Band 2 published. Although the features of both fitness bracelets on the datasheet look pretty much the same, there are significant differences in the design.
Uniform design
The Meizu H1 or Meizu band does not have a "capsule design". In other words, the actual fitness tracker cannot be separated from the tape. If you want to charge the armband, the tracker and armband must be placed on the magnetic charging adapter. However, a defect in the bracelet is far more problematic. There will be no replacement wristbands for the Meizu H1! You could now think that the uniform design would result in an advantage in terms of water resistance, but both the Meizu H1 and the Xiaomi Mi Band 2 are protected against water jets and temporary immersion in accordance with the IP67 protection class. Nevertheless, the Meizu H1 smartband has an optical advantage. Due to the uniform design, the bracelet looks sleeker overall.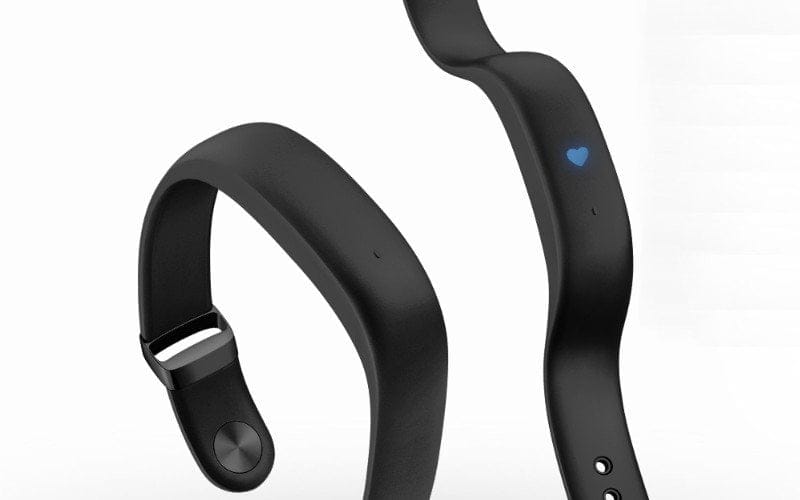 Equipment
The manufacturer has so far provided little information about the technology used. We know that the Meizu H1 uses an OLED display that shows the time, steps taken, heart rate and also the calories burned. The display of notifications can also be configured within the fitness app, which will be available for Android and iOS devices. For example, if you want to be notified via WhatsApp messages or calls, you can display the information directly on the bracelet. The big advantage of the OLED display is the low power consumption. Running times of 7-15 days are quite possible, depending on whether you control the heart rate monitor manually or have it constantly active.
Large selection of fitness watches
Fitness functions
The heart rate is also measured on this bracelet via a light-sensitive photodiode and a green LED. A total of 3 measurement options are available. The manual mode is self-explanatory. Interesting, however, is the 24 hour mode, through which the heart rate is measured at regular intervals, as well as the dynamic mode, which warns with vibration when a certain heart rate is exceeded. As always, the accuracy of such a heart rate monitor should be treated with caution. Further functions are a step counter, a sleep monitor and a movement reminder.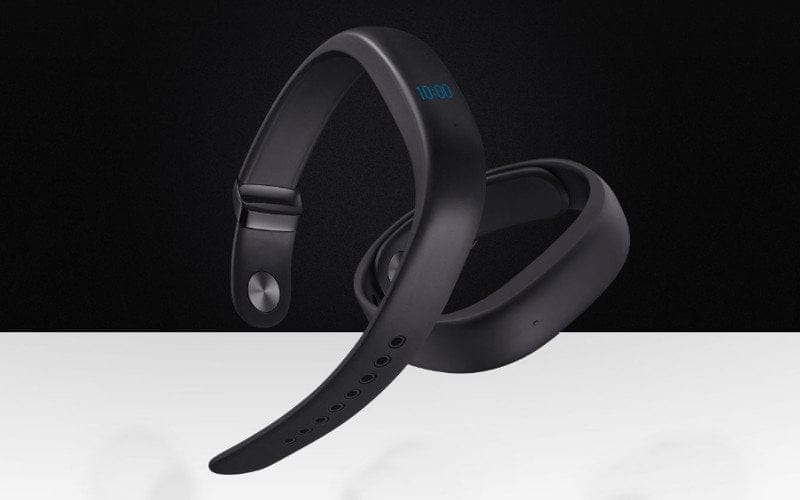 Prices and availability
Even with this gadget from China you will not get around an import. The fitness bracelet is already listed on Gearbest, but the price has not yet been set and shipping is not expected until 2017. The same applies to the online retailer Banggood, who has listed the fitness bracelet for the equivalent of 29 €, but has not yet given any information about a possible launch.
Website of the manufacturer: www.meizu.com