Anchor EverFrost
As summer arrives, so does the outdoor season. Outdoor events like festivals, beach parties or camping trips are now commonplace. Of course, this raises the question of how to keep your drinks and food fresh and cool on the go.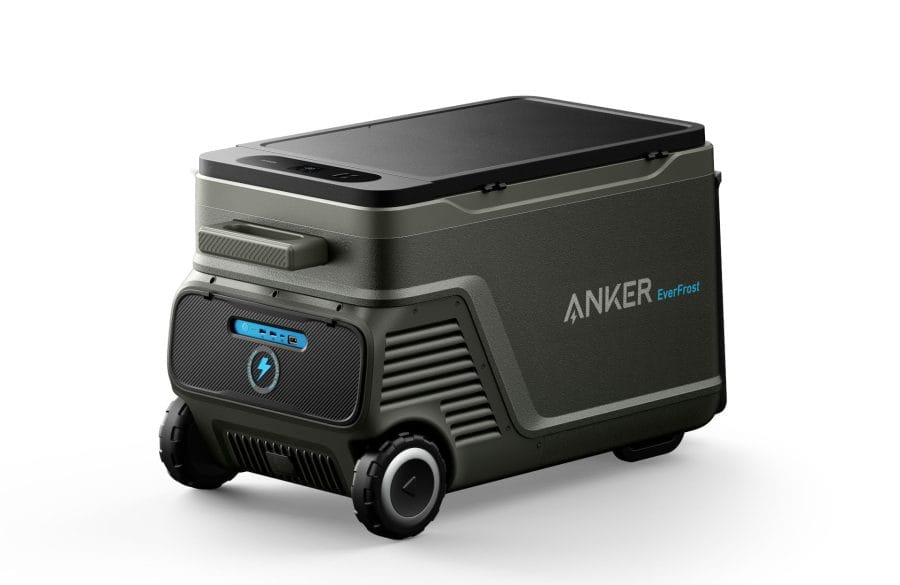 Anker provides the answer to this question with the new EverFrost series, a compressor-based cooling solution that meets every cooling need and makes traditional coolers look old.
The EverFrost range is available in three different sizes: 33 litres, 43 liters and 53 litres. All models have a 299 watt-hour battery that can maintain the optimal temperature for up to 42 hours. This keeps the beer cool on the festival campsite, snacks fresh on the long drive and the ice on the beach frozen. Thanks to four different charging methods - socket, car, USB-C and solar panel - the battery is quickly recharged.
The 53 liter model of the EverFrost series offers a particularly practical feature: a two-zone cooling system that can cool and freeze at the same time. Food and drinks can be cooled from 30 degrees Celsius to freezing point within 25 minutes. Even temperatures down to -20 degrees Celsius are no problem for the EverFrost, which is equipped with a five centimeter thick insulating layer.
Despite its power and size, the EverFrost is easy to transport. It pulls effortlessly with its sturdy EasyTow handle and large 6-inch wheels. If necessary, the ergonomic holder transforms into a comfortable tabletop with an integrated bottle opener - ideal for on the go, where an additional table is often scarce.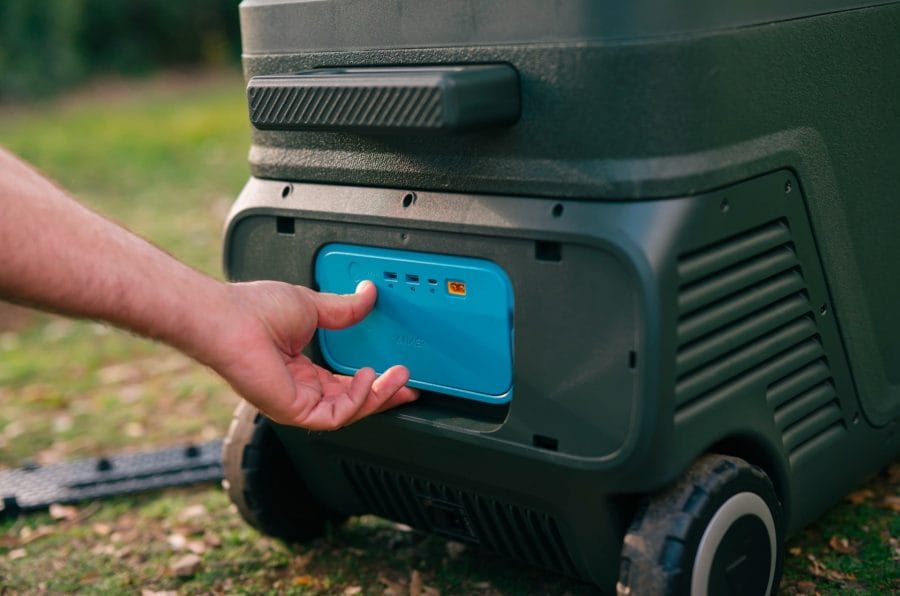 Two USB-A and one USB-C port, which can be used to charge other devices, provide additional convenience. Whether smartphone, tablet or loudspeaker, with the EverFrost everything stays charged. So you are not only well prepared for your next outdoor adventure, but also technically. As a bonus, the EverFrost is supported by the Anker app, which makes operation via smartphone particularly convenient.
Price and availability
The following models are available now on the Anker website, Amazon and in stores: