Xiaomi x Leica = Xiaomi 13 Ultra
News update (June 12, 2023)
The Xiaomi 13 Ultra has now appeared in Germany. As already suspected, the high-end camera smartphone costs a whopping 1.499,90 euros. It is available in black and olive green colors and offers 12GB of RAM and 512GB of internal storage.
Anyone who orders the device via the official Mi Store will receive a Xiaomi Photo Printer free of charge until June 30th. There is also the option of receiving a cashback of 100 euros when trading in an older device.
The Xiaomi 13 Ultra, a high-profile smartphone resulting from the collaboration between Xiaomi and Leica, is about to debut in Europe.
The quadruple camera system with an ultra-large 1-inch Sony IMX989 sensor and optical Leica lenses should be emphasized, with which the Xiaomi 13 Ultra can cover a wide range of photography scenarios. The display used is a 6,73″ curved AMOLED panel with a resolution of 3200 x 1440 pixels and Dolby Vision support.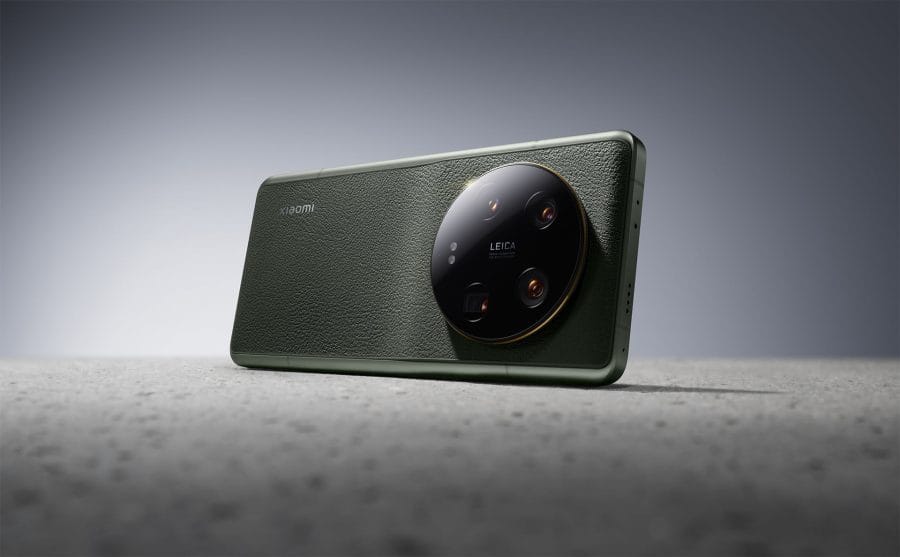 The smartphone is powered by the latest Snapdragon 8 Gen 2 chip, which is supported by an advanced heat dissipation solution. The 5.000 mAh battery can be charged to 35 percent in just 100 minutes.
The official launch of the Xiaomi 13 Ultra on the European market is scheduled for June 12th. Ou Wen, General Manager of Xiaomi Western Europe:
"With the Xiaomi 13 Ultra we wanted to create something really special - and surprise our users again. Through continuous efforts, Xiaomi and Leica engineers have succeeded in bringing Leica's professional optical competencies to mobile imaging. The result is the currently best Leica Summicron lens on our smartphones. I'm sure our fans and all photography lovers in Western Europe will be excited to experience the exceptional quality of our new premium flagship very soon."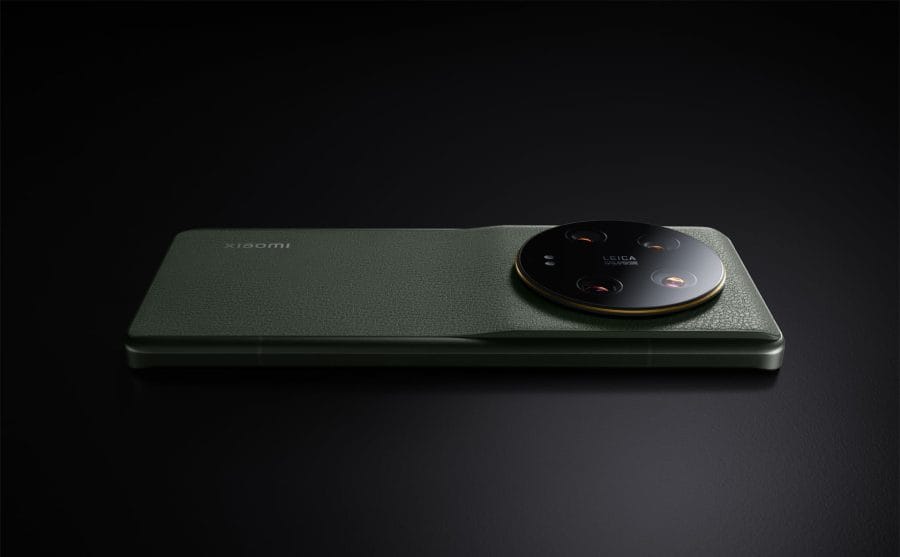 Xiaomi calls the Xiaomi 13 Ultra a symbol of tireless work to enable masterful mobile photography. Available from June 12 at 10 a.m., the device will only be available in limited quantities.
Information on price and availability at trading partners will be published in the next few days. Expect a price in excess of 1.299 euros.
Source: Press Release