Nothing X Swedish House Mafia
On the occasion of the upcoming Phone (2) launch in July, Nothing has announced a collaboration with the internationally acclaimed house band Swedish House Mafia. The core of the collaboration is the Glyph Composer, which enables Nothing smartphone users to create personalized visual ringtones.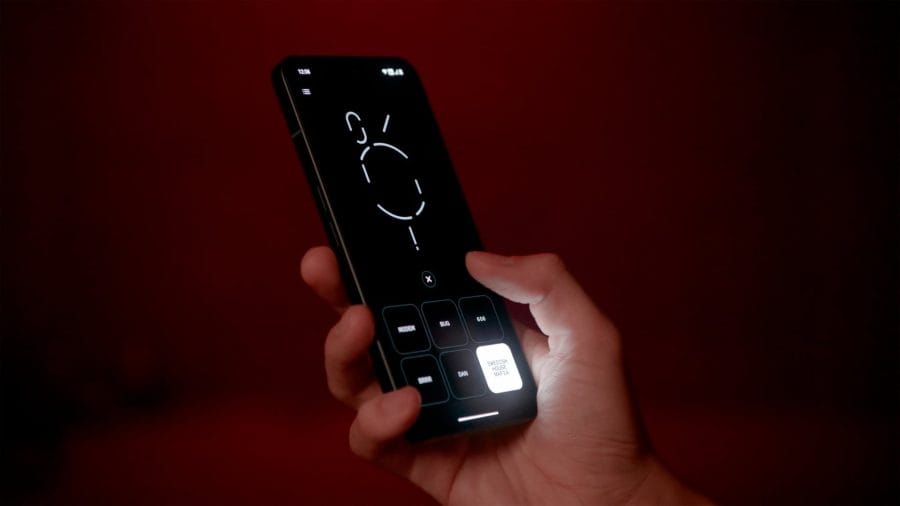 This new feature is available for both Phone (2) and Phone (1). Users can create short compositions of eight to ten seconds that are synchronized with the light signals on the back of the smartphone. Alternatively, users can use one of the preset ringtones personally mixed by the band.
Nothing's CEO and co-founder, Carl Pei, expressed his excitement about the collaboration:
"We're honored to be collaborating with house music pioneers, Swedish House Mafia, to introduce both the Glyph Composer and our first Glyph Sound Pack. Axwell, Steve and Sebastian were early advocates of Nothing, so it felt natural to partner with them to create a product for creative minds around the world to engage with. We can't wait to see what the Nothing community produces with this platform."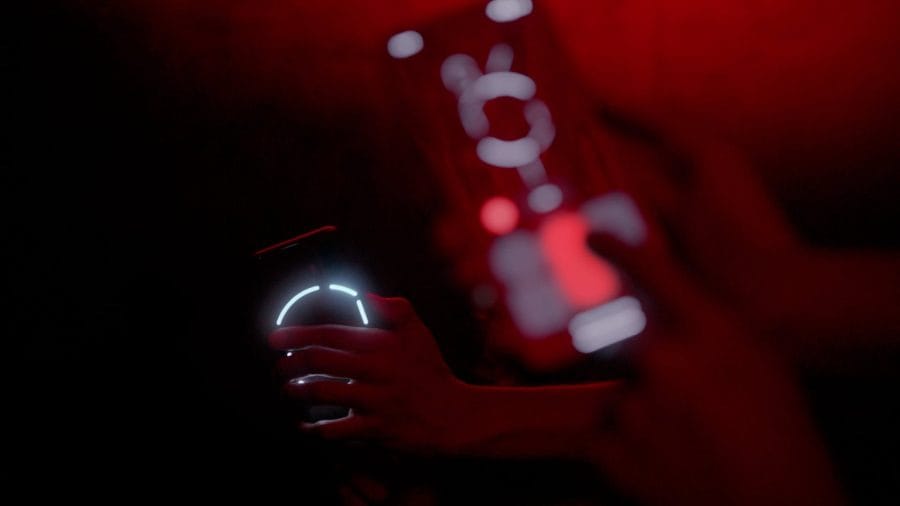 The Swedish House Mafia has been an investor in the young tech company since Nothing was founded in 2020. Band members Axwell, Steve Angello and Sebastian Ingrosso also expressed their excitement about the collaboration:
"We are delighted to be launching a smartphone innovation together with the Nothing team in London that brings the worlds of music and technology even closer together. All three of us have been fans of Carl Pei and Nothing's vision since the beginning, and we're proud to be the first creators to release a Glyph Composer sound pack into the wild. We can't wait to see and hear what our fans and Nothing users are remixing."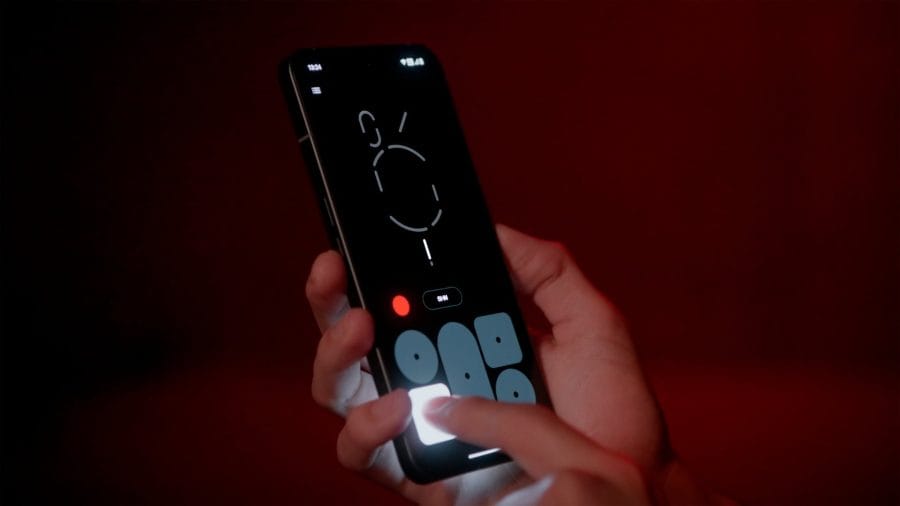 The Glyph Composer will be available for both Nothing smartphones from the launch of the Phone (2). The Swedish House Mafia Glyph ringtone and sound pack will be released in the summer. The official launch of the Phone (2) is scheduled for July 11 at 17:00 p.m. and can be streamed live at nothing.tech be followed.
Source: Press Release