Xiaomi X10+
The functional demands on vacuum robots have increased significantly in recent years. But the manufacturers are also always looking for new reasons to make the smart household helpers palatable to customers and to be able to charge ever higher prices.
With an RRP of 10 euros, the Xiaomi X899,99+ is clearly one of the higher-priced models, but it also offers a wide range of functions.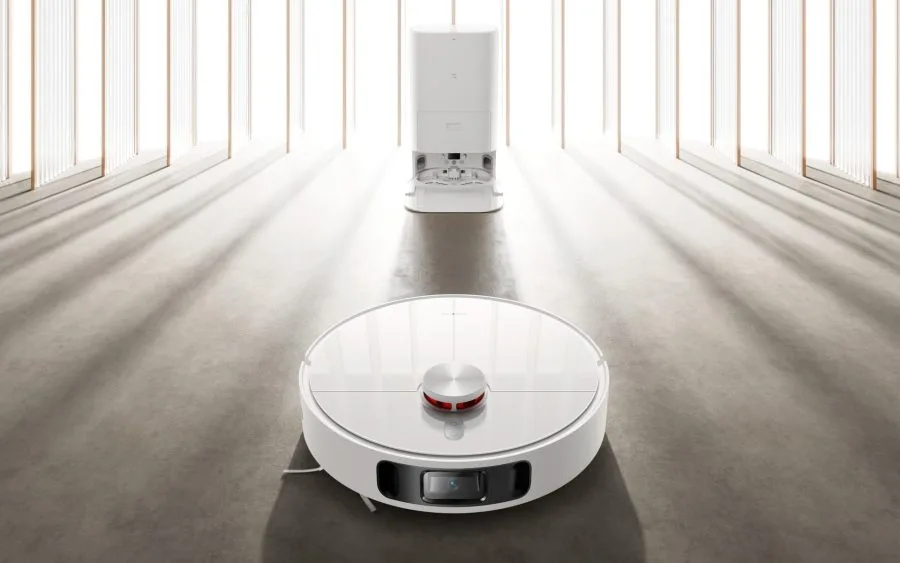 Xiaomi wants to offer the most comprehensive cleaning experience possible. That's why the Xiaomi X10+ can not only vacuum, but also wipe at the same time. For this purpose, the smart cleaning robot is equipped with two microfibre mopping pads, which wipe up dirt by rotating in opposite directions.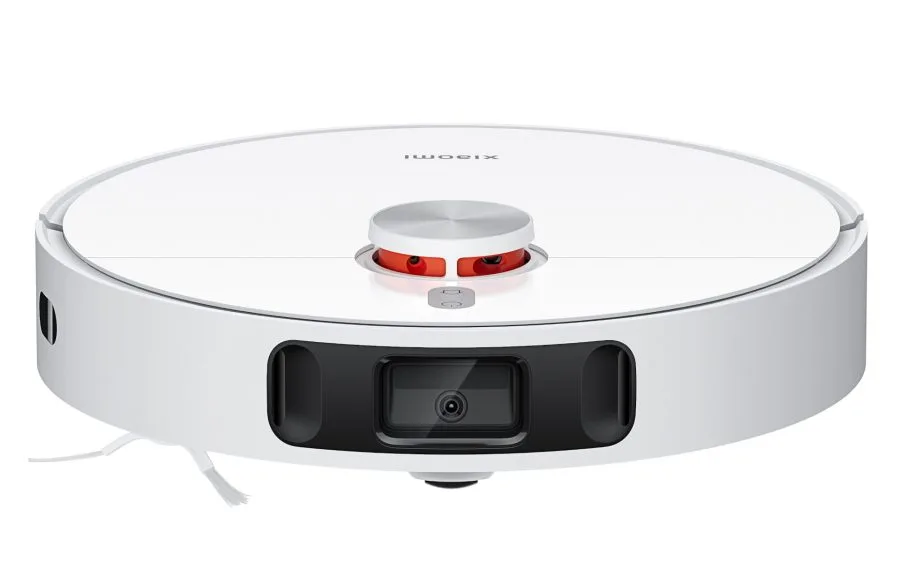 The mopping pads are continuously cleaned in the all-in-one cleaning station, which is equipped with a 2,5 liter dirt and fresh water tank. The 80 ml water tank of the vacuum robot is automatically supplied with fresh water via the fresh water tank.
To avoid odors, the cleaning station is able to dry the mopping pads with hot air at the end of the cleaning process.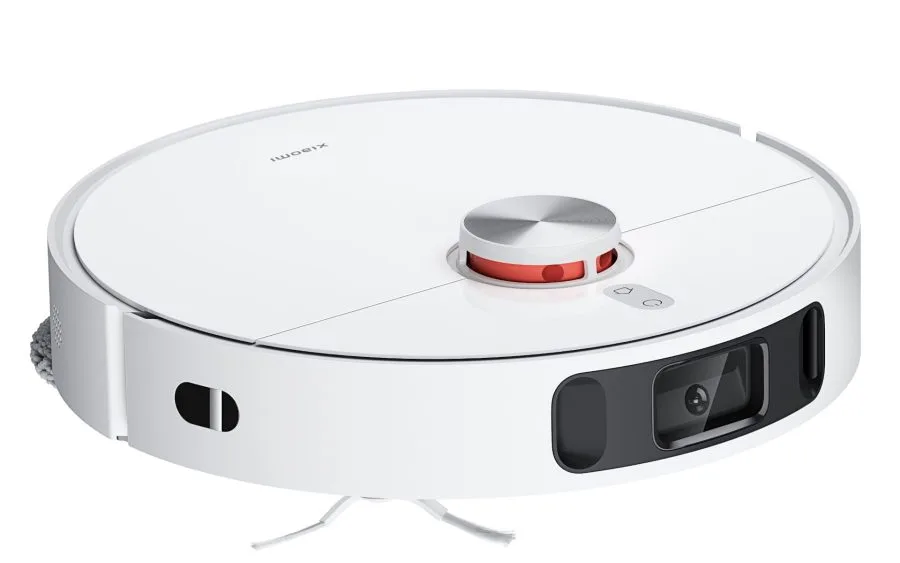 Seamless vacuuming and mopping is made possible by automatically raising the mopping pads when driving over carpets. The vacuum robot sucks dust particles from any floor covering with up to 4000 pascal suction power.
Vacuumed dirt ends up in a 350 ml dust container, which the vacuum robot can also automatically empty into a larger 2,5 liter dust bag at the cleaning station.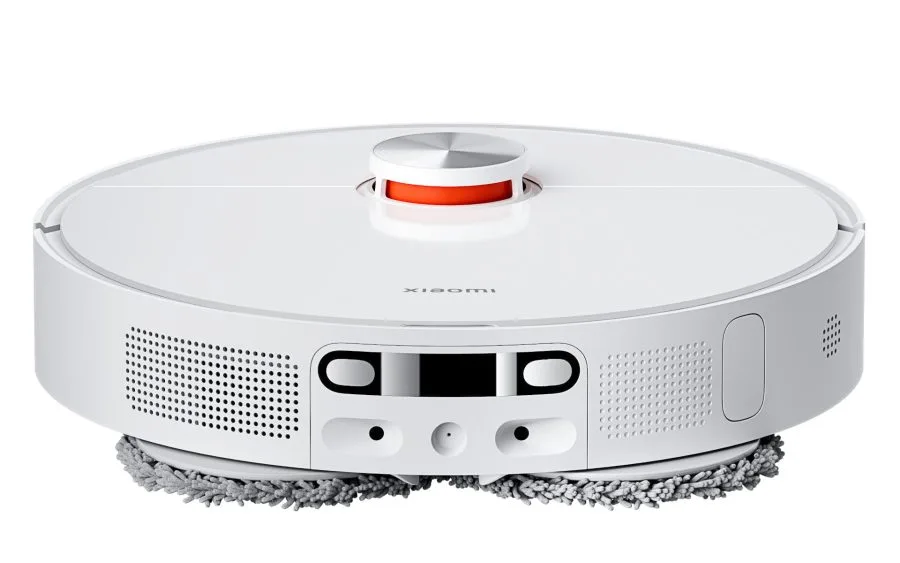 Xiaomi uses the patented S-Cross AI for obstacle detection. Even the smallest objects such as cables or toys lying around should be precisely detected and safely avoided. For this purpose, the Xiaomi X10+ has a two-line laser and an RGB camera for target acquisition.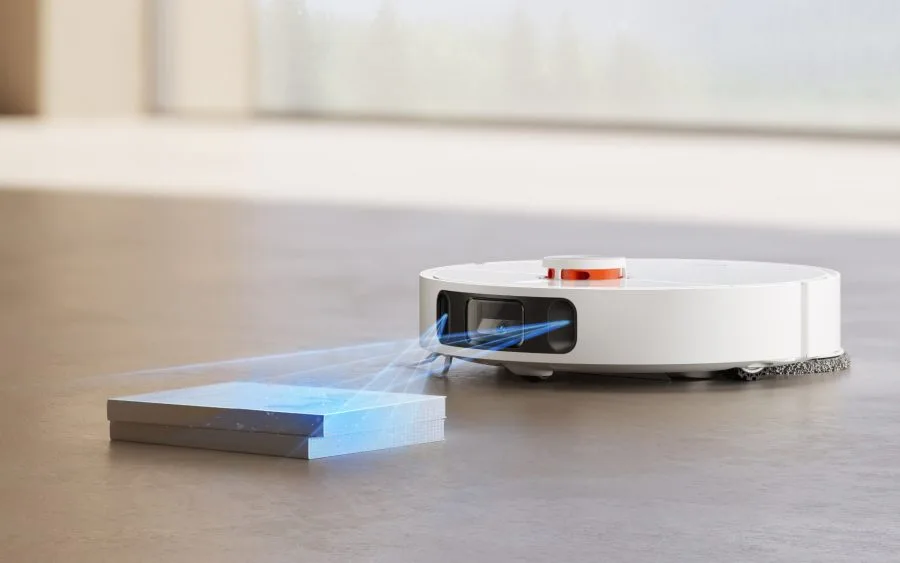 Together with the laser distance sensor (LDS), the vacuum robot plans an efficient cleaning route. The 5200 mAh battery supplies the vacuum robot with power for about 2 hours.
Price and availability
The Xiaomi Robot Vacuum X10+ is now exclusively available in Germany mi.com/de, available in the Xiaomi stores and on Amazon at an RRP of 899,99 euros.
From October 4th to 11th, 2022, buyers will receive a Xiaomi Smart Air Fryer 3,5L for free.
Source: Press Release