Xiaomi X Leica
The rumors about the new Xiaomi flagship smartphone are picking up speed and Xiaomi is now also regularly providing us with new tidbits. Today Xiaomi announced its partnership with the German optics manufacturer "Leica Camera". The company from Wetzlar has been shaping the industry for more than 100 years and is not only known to camera enthusiasts.
Together they want to use Leica's optical expertise and Xiaomi's digital know-how to advance mobile photography.
Lei Jun, Founder, Chairman and CEO of Xiaomi Group:
"Xiaomi has always strived to provide customers with an outstanding user experience and empower them to maximize smartphone photography. Xiaomi and Leica have the same goals in terms of cooperation and also appreciate each other's advantages and industries. This cooperation will significantly advance Xiaomi's image processing strategy. Working together from optical design to aligning aesthetic direction, the innovative technologies, product philosophies and imaging preferences of both parties have been fused with unprecedented thoroughness."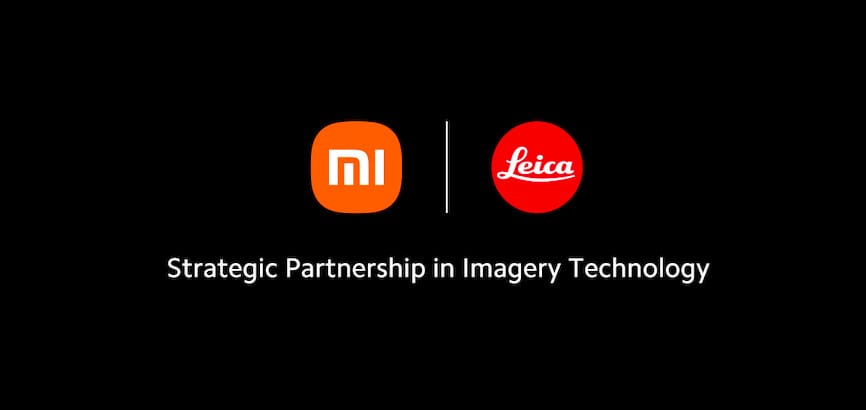 In addition, Matthias Harsch, CEO of Leica Camera AG:
"It is with great pleasure that we announce the long-term strategic cooperation with Xiaomi today. Leica and Xiaomi are both global brands that have successfully collaborated towards the common goal of ushering in a new era in smartphone photography. The first jointly developed flagship smartphone will illustrate the innovative strength of both companies. Our customers can look forward to a smartphone with a camera module that offers them exceptional image quality, the classic Leica image look and unlimited creativity," adds Matthias Harsch, CEO of Leica Camera AG."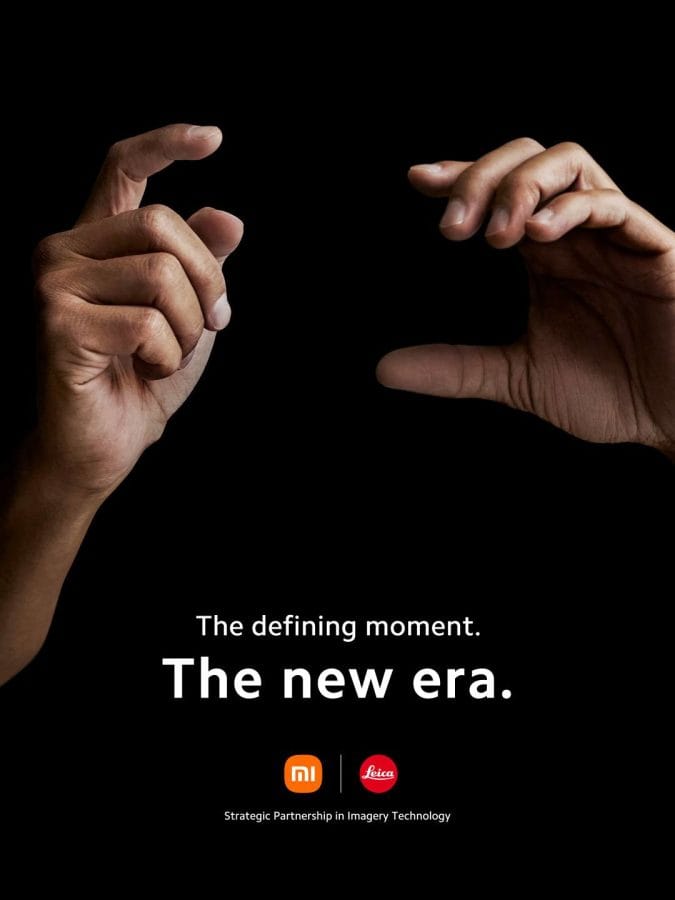 The camera module "co-engineered with Leica" is said to be installed in the upcoming Xiaomi flagship smartphone, which is scheduled to appear in July. Exact details about the camera module have not yet been leaked and the name of the flagship smartphone has not yet been revealed. However, if you believe the current rumor mill, the Xiaomi 12 Ultra will be the first smartphone to benefit from the strategic collaboration.
Source: Xiaomi press release
Own comment
A good smartphone camera is still the number one selling point for many smartphone users. The smartphone manufacturers also know this, which is why high-end devices like to advertise partnerships with the optical industry. It is always important to look at it with a critical eye whether it actually contains what is written on the label.
An imprinted brand logo does not reveal how far-reaching the partnership is. Did the optics manufacturer only contribute the lenses to the module? Have you made software optimizations together? Or is the optics manufacturer just an advisory support? In the foreground of such a partnership is always one thing: marketing!