Xiaomi Urevo U1 product details
Exercise is healthy, but in winter we like to let that slide. Who likes to go out in cold or wet weather? One solution would be a treadmill, but you don't necessarily want to put such a huge part in your apartment. A new trend product are so-called walking pads, which can be stowed away compactly and are ready for use in just a few steps. The Xiaomi Urevo U1 is such a walking pad. The difference to the conventional treadmill lies in the size and the maximum speed, which in the case of the Urevo U1 is limited to 6 km / h. Doing a sprint is not possible with the Urevo U1 walking pad!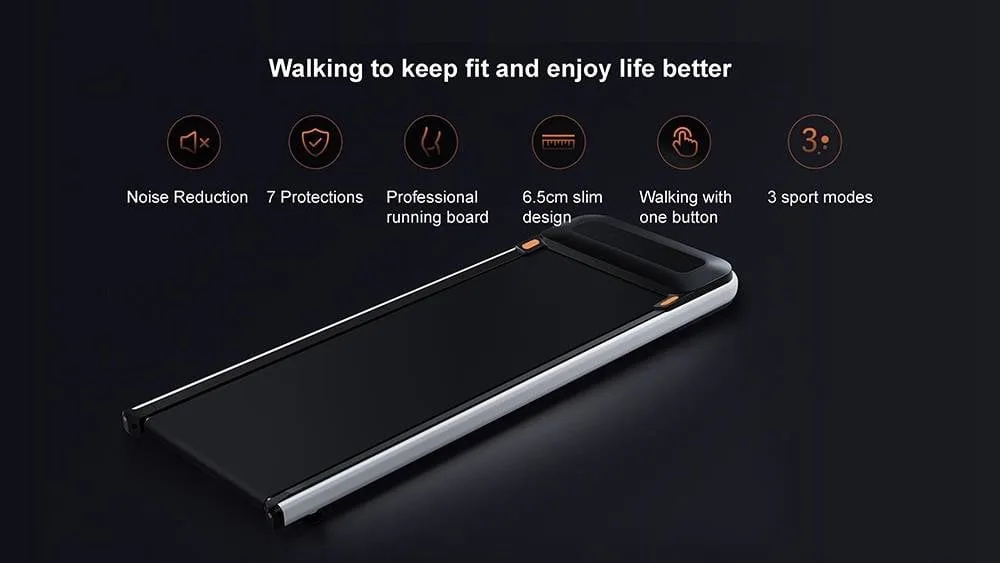 Rather, it is intended as a movement machine at work or in the home, e.g. in front of the television. The multi-layer running mat is non-slip and gives the user a secure hold. Various protective mechanisms, such as child safety, indicator LEDs or an auto-stop ensure security. An LED display on the front informs the user about the distance covered, the speed and the calories burned. The Urevo U1 walking pad can be controlled using a remote control that can be conveniently stowed in your pocket.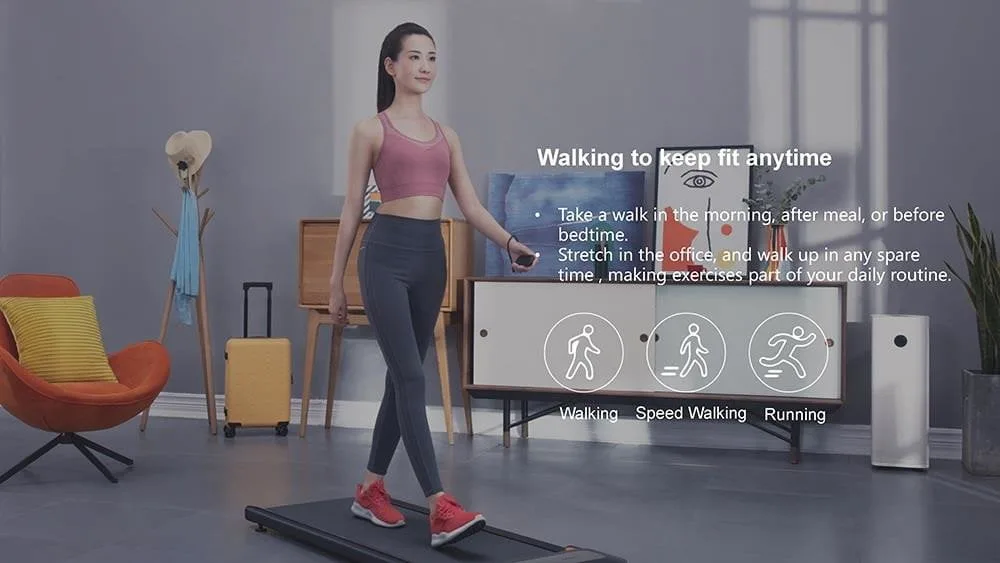 An important note is the maximum load capacity. At around 90 kg, it's over. Walking or slow jogging is possible in 3 modes (walking, running, sprint). The volume is pleasantly low at less than 62dB, so that the walking pad can be used without interference.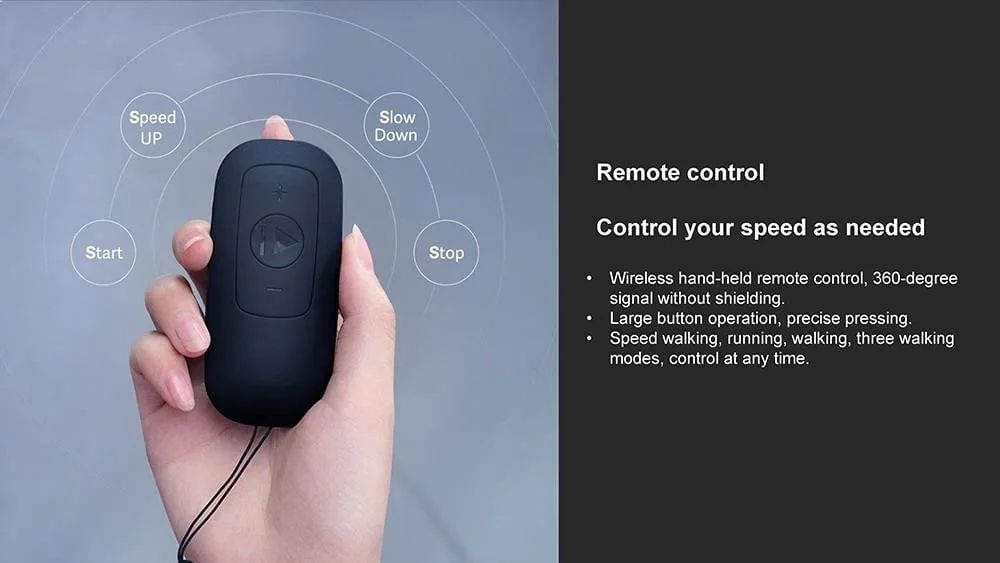 Specifications
General
Brand: Xiaomi Urevo
Model: U1
Type: Treadmill / Walking Machine
Leistung: 560W
Electricity: 220V 50 Hz
Battery: No.
Parameter
Display: LED
Remote control: Yes
Min. Speed: up to 0.5 km / h
Max. Speed: up to 6 km / h
Running area: 120 x 42 cm
Load capacity: 90 kg
Mode: Standy, Manual, Automatic
Volume: <62dB
Dimensions
Weight: 30 kg
Size: 148.5 x 55.2 x 10.7 cm
Xiaomi Urevo U1 reviews
User Reviews
Xiaomi Urevo U1 price comparison