XGIMI MoGo 2 and MoGo 2 Pro
Intelligent Screen Adaptation 2.0 technology
XGIMI expands the portfolio of portable mini projectors with the new MoGo 2 series. The Pro model of the projector series uses the Intelligent Screen Adaptation 2023 technology presented at CES 2.0 for the first time, which simplifies the setup process and promises a quick adjustment of the image to the environment.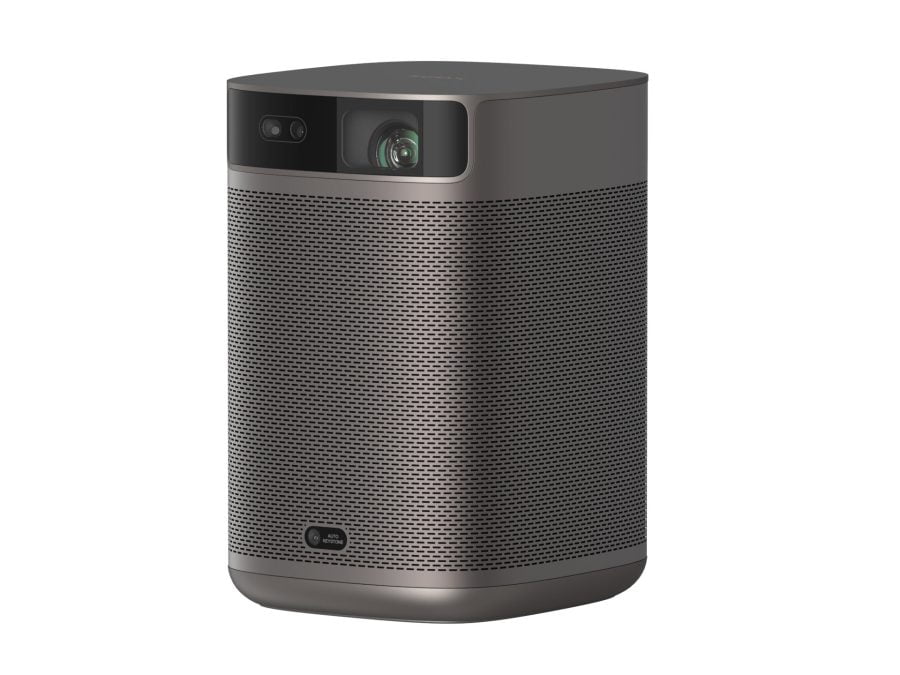 With ISA 2.0, ISA 1.0 has been improved and expanded with additional functions. In addition to intelligent image alignment, obstacle avoidance, automatic keystone correction and autofocus, ISA 2.0 now also offers intelligent eye protection, which darkens the image as soon as a person or animal is near the projection.
Power bank as a power source
Compared to its predecessors, the MoGo Pro or MoGo Pro+, the case of the new MoGo 2 series is slightly larger and heavier. The dimensions are 161 x 119 x 108 mm and the weight is 1,1 kg. Nevertheless, the projector can be stowed in a backpack and taken anywhere.
Despite the increase in size and weight, XGIMI has removed the integrated battery from the predecessor. On the one hand it's a pity, on the other hand it's also unnecessary because the MoGo 2 series is powered via USB-C, so that a power bank can also serve as a power source. The only requirement is an output of at least 65 watts.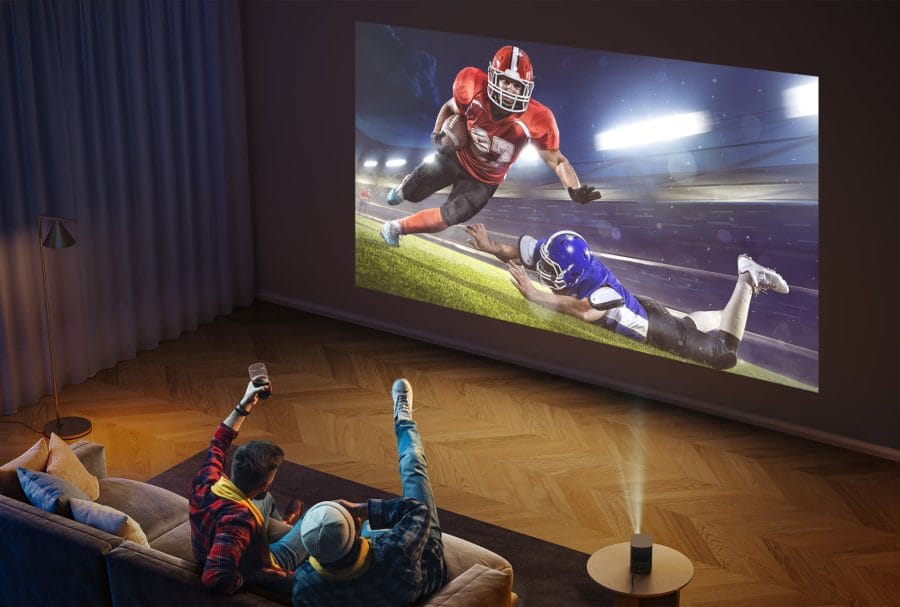 Up to 400 ISO lumens
Brightness plays a crucial role in a projector. With the help of XGIMI's self-developed "Light Engine", a coated lens with high light transmission, the MoGo 2 series is able to project up to 400 ISO lumens onto the screen.
The native resolution of the MoGo 2 is 720p (HD). That of the MoGo 2 Pro at 1080p (Full HD) . What both models have in common is 90% DCI-P3 color space coverage, support for HDR 10 and a projection size of 40″ – 200″ with a throw ratio of 1.2:1.
Two 8 watt speakers
Two 8-watt speaker units provide the sound for the image. With its double-sided arrangement, XGIMI promises a three-dimensional and intense sound experience throughout the room. In addition, the multi-channel audio systems Dolby Audio, Dolby Digital (DD) and Dolby Digital Plus (DD+) are supported.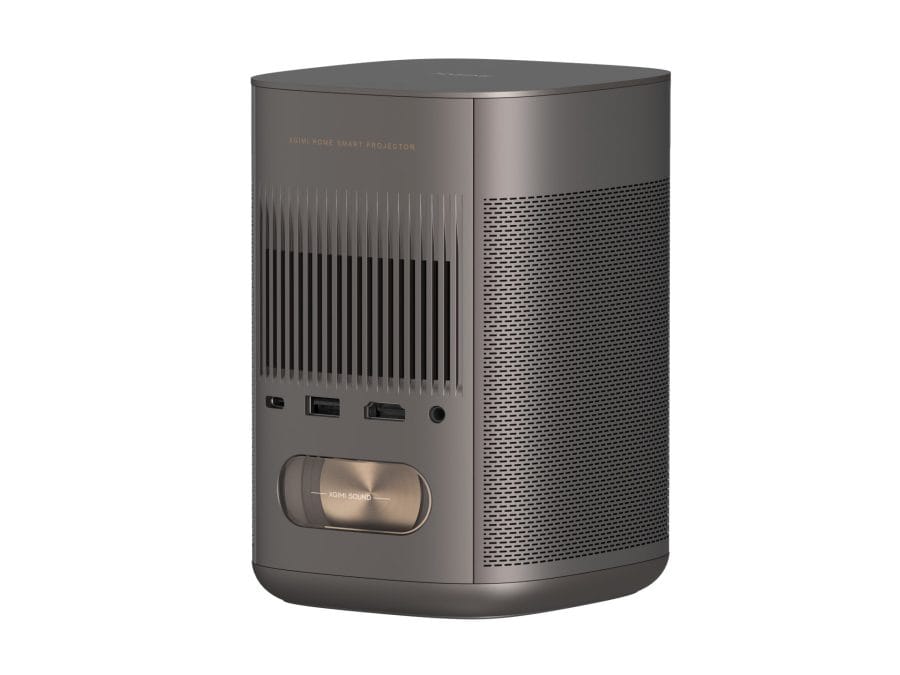 Android TV 11
The operating system used by the MoGo 2 series is Android TV 11 from Google, which was specially developed for smart TVs and streaming devices. TV offers from various services such as Amazon Prime, Netflix and Co. are available there.
Price and availability
The MoGo 2 (399 euros) and the MoGo 2 Pro (599 euros) are now available from the Store by XGIMI or can be pre-ordered via Amazon. Both projectors will be available from retailers (MediaMarkt, Saturn, Euronics, Expert) from April 25, 2023.
Source: XGIMI & press release