OnePlus 7T product details
The OnePlus 7T has been on the market a little longer, but the former OnePlus flagship is still a powerful smartphone today. Powered by a Snapdragon 855 Plus, the smartphone is up to all apps and mobile games. The model offered on Gearbest is the global version. So there are no restrictions when it comes to cellular communications. The frequencies common in Europe are all supported.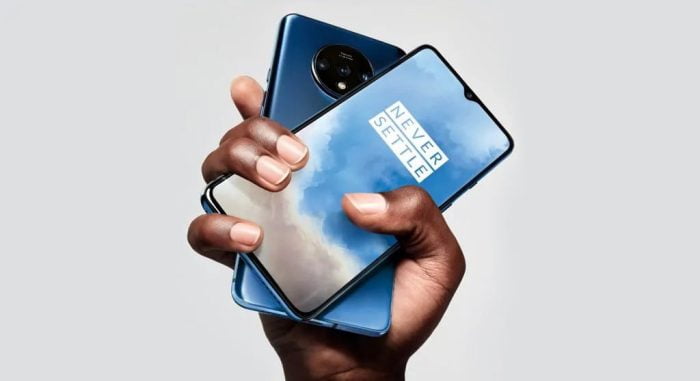 Another highlight of the OnePlus 7T is the 90 Hz AMOLED display, which can even handle HDR10 + content. Colors appear particularly strong on the AMOLED panel and the contrast extends to infinity. As for the software, the OnePlus 7T will certainly get an update to the current Android 11.
Those who enjoy mobile photography will not be disappointed either. The triple camera with 3 megapixel main sensor, 48 megapixel telephoto camera and 12 megapixel wide-angle camera delivers high-quality photos and videos in all situations.
OnePlus 7T reviews
OnePlus 7T Review: High Refresh, Low Price!
User Reviews
OnePlus 7T price comparison