Nothing Phone (1) x Art Basel
In Switzerland, a small group of participants at the "Art Basel" art fair saw the Nothing phone (1) for the first time. Of course, some pictures were taken at the Reveal event, which Nothing was happy to share with media partners in a press release.
Carl Pei , CEO and co-founder of Nothing, says about the design of the phone (1):
"For years now, it felt like all the artists had left the industry. All we're left with are cold, unexciting and derivative products. It was time for a fresh take."
"phone (1) was designed out of instinct, making a product for ourselves and more importantly that we would be proud to share with our loved ones. Can't wait for people to start experiencing it."
The Nothing phone (1) features a transparent back and a unique mechanical design made up of over 400 components. It was inspired by artists like Massimo Vignelli, who, among other things, designed the New York subway plan and made a complex system look like art.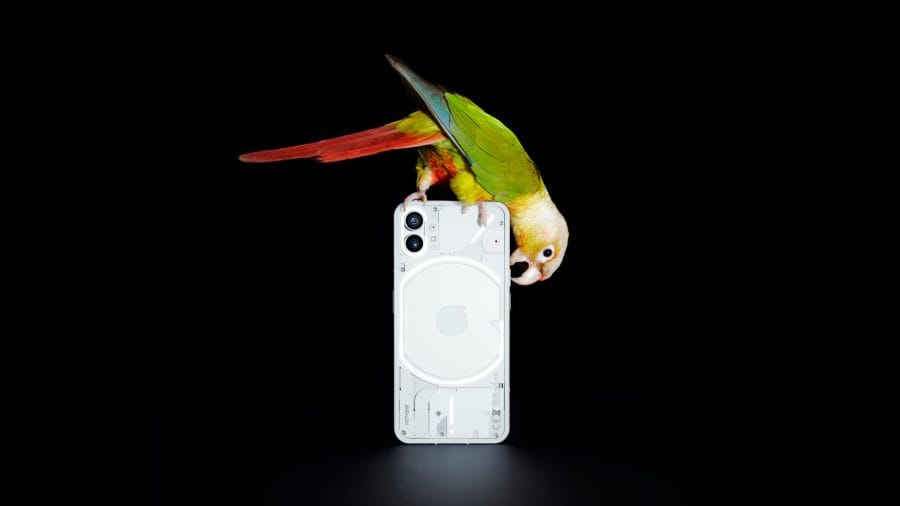 Its 100% recycled aluminum frame makes the smartphone light and strong, while over 50% of the phone's plastic components are made from bio-based or post-consumer recycled materials - an industry-leading percentage.
Nothing x StockX
Nothing has also announced the collaboration with the internet exchange StockX, which mainly has its name in the sneaker and streetwear scene. 100 serialized and thus limited Nothing phone (1) will be auctioned on the platform.
The auction will take place from June 21 to June 23 (15 p.m. German time). It runs for just 48 hours. The proceeds will benefit a fund managed by the community. The final specs and prices for Nothing phone (1) will be revealed on July 12th.
Source: Press Release