KUU X13 product details
We have an interesting deal for you here. Namely to the KUU X13 Notebook with Intel I3-1005G1 processor. The Intel I3-1005G1 is a 2019th generation Intel processor introduced in 10, which is ideal for home and office work. Two cores with four threads clock at up to 3,40 GHz. With a TDP of 15 watts, it is also considered to be economical in consumption. The KUU X13 in particular is also equipped with 8GB DDR4L RAM and a 256GB SDD. The 45.6 Wh battery supplies the notebook with power for around 6-8 hours. Fast Charging charges the battery to 80 percent in just one hour.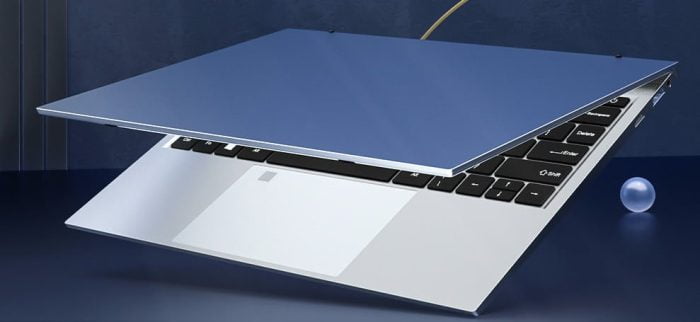 The high-resolution 2K IPS display (2256 x 1504) is embedded in a high-quality aluminum housing. The display bezels are comparatively thin at 5 mm. With a weight of only 1.4 kg and a total thickness of 18.6 mm, the notebook is perfect for on the go. In order to be able to work in the dark without any problems, the keyboard is provided with a backlight. There is a particularly large touchpad under the keyboard. A fingerprint scanner is embedded in the upper corner, with which the KUU X13 can be unlocked straight away.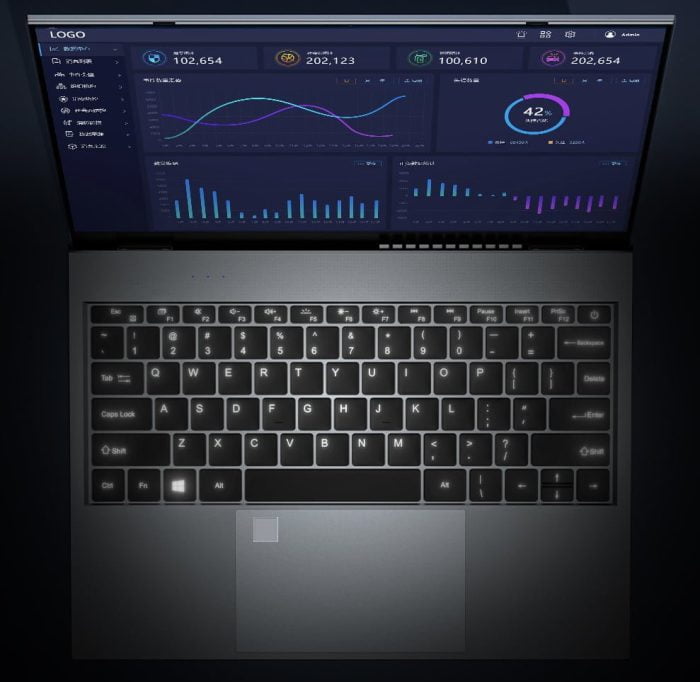 The connection options are versatile. There are two USB 3.0 sockets, a USB-C socket, an HDMI output, an SD card reader and a 3.5 mm jack socket for headphones. For wireless connections, the KUU X13 supports WiFi, both 2.4 GHz and 5 GHz, as well as Bluetooth 4.2. The stereo speaker system promises a good sound.
KUU X13 reviews
There is currently no review of the KUU X13.
User Reviews
KUU X13 price comparison