Apple iPhone SE - new launch
On April 15, Apple suddenly launched its new low-budget smartphone, the iPhone SE. With its form factor, the new smartphone is very reminiscent of the iPhone 8. However, Apple screwed a lot under the hood and even turned the screws on the price. And down ...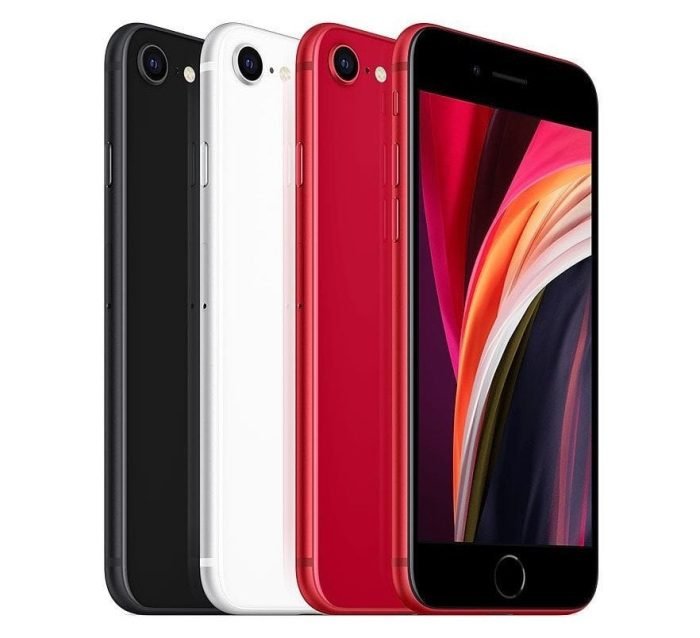 The iPhone SE was upgraded mightily. But there are also some things that are familiar to us. The back of the iPhone SE is made of glass and is enclosed in an aluminum frame.
What's in it
Apple has its iPhone A13 Bionic Chip installed. This was already introduced last year on the iPhone 11 and iPhone 11 Pro and is supposed to show off with powerful performance. The newcomer's memory starts at 64 GB. If you want more, you can (of course, at an additional cost) between 128 GB and 256 GB choose.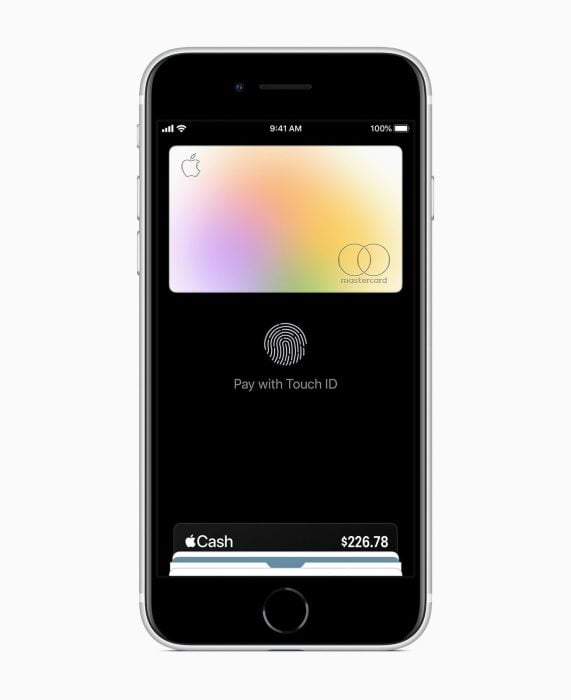 The Retina HD display is a 4,7 inch Large LCD multi-touch display with IPS technology. The pixel density is 336 DPI at 1334 x 750 pixel resolution. True-Tone technology was also installed, in which the display adapts to the ambient light and corrects the white value. The iPhone is unlocked with the already known one touch ID, which is installed in the home button of the iPhone.
The camera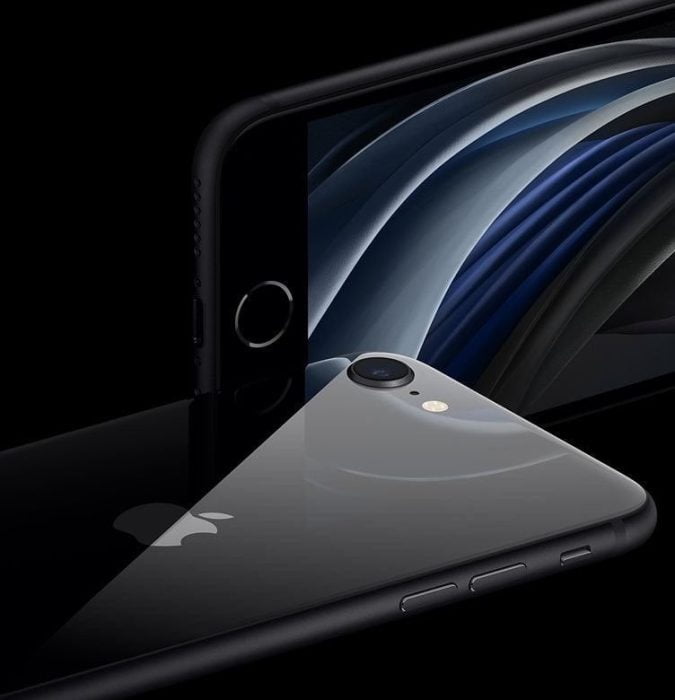 Apple installs one in the iPhone SE 12 MP camera with wide-angle lens and a ƒ / 1.8 aperture. Optical zoom is searched in vain here. Instead, you can (forcibly) use a 5x digital zoom. With Apple's iOS 13, portrait mode with bokeh and depth effect is possible. The image is also optically stabilized.
The videos are recorded in 4K at 24 fps, 30 fps or 60 fps. 1080p HD recordings are made at 30 fps or 60 fps. The 720 p Hd videos are recorded at 30 fps. The slow motion videos are recorded in 1080p at 120 fps or 240 fps. The front camera has 7 Megapixel and has a ƒ / 2.2 aperture.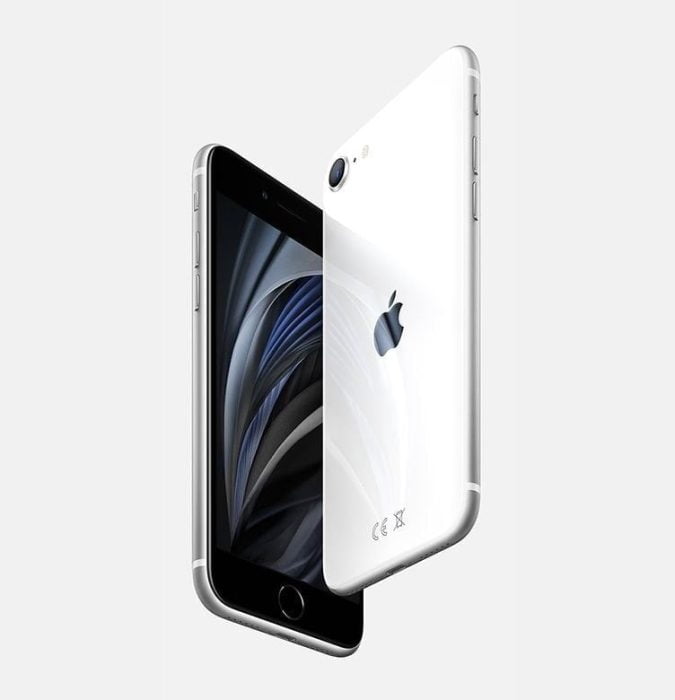 And the price?
The price starts at 479€. For this you get the iPhone SE with 64 GB. If you want double, be 529€ due. The largest memory variant with 256 GB should 649€ costs.
The sale starts on 17. April. Delivery should already take place on 24. April begin. The iPhone SE comes in the colors White, Black and (PRODUCT) RED. The purchase of the latter supports the Global Fund to fight AIDS.
Source: https://www.apple.com/de/newsroom/2020/04/iphone-se-a-powerful-new-smartphone-in-a-popular-design/