The HUAWEI WATCH GT 2e
At yesterday's press event, HUAWEI presented the WATCH GT 40e in addition to the new P3 series with 2 new models. The new watch is said to have been specially designed for athletes. We have all the information here for you.
The smartwatch for athletes
The new WATCH GT 2e smartwatch is particularly attractive for athletes and fitness lovers. The watch offers up to 100 different training programsto record the training as precisely as possible.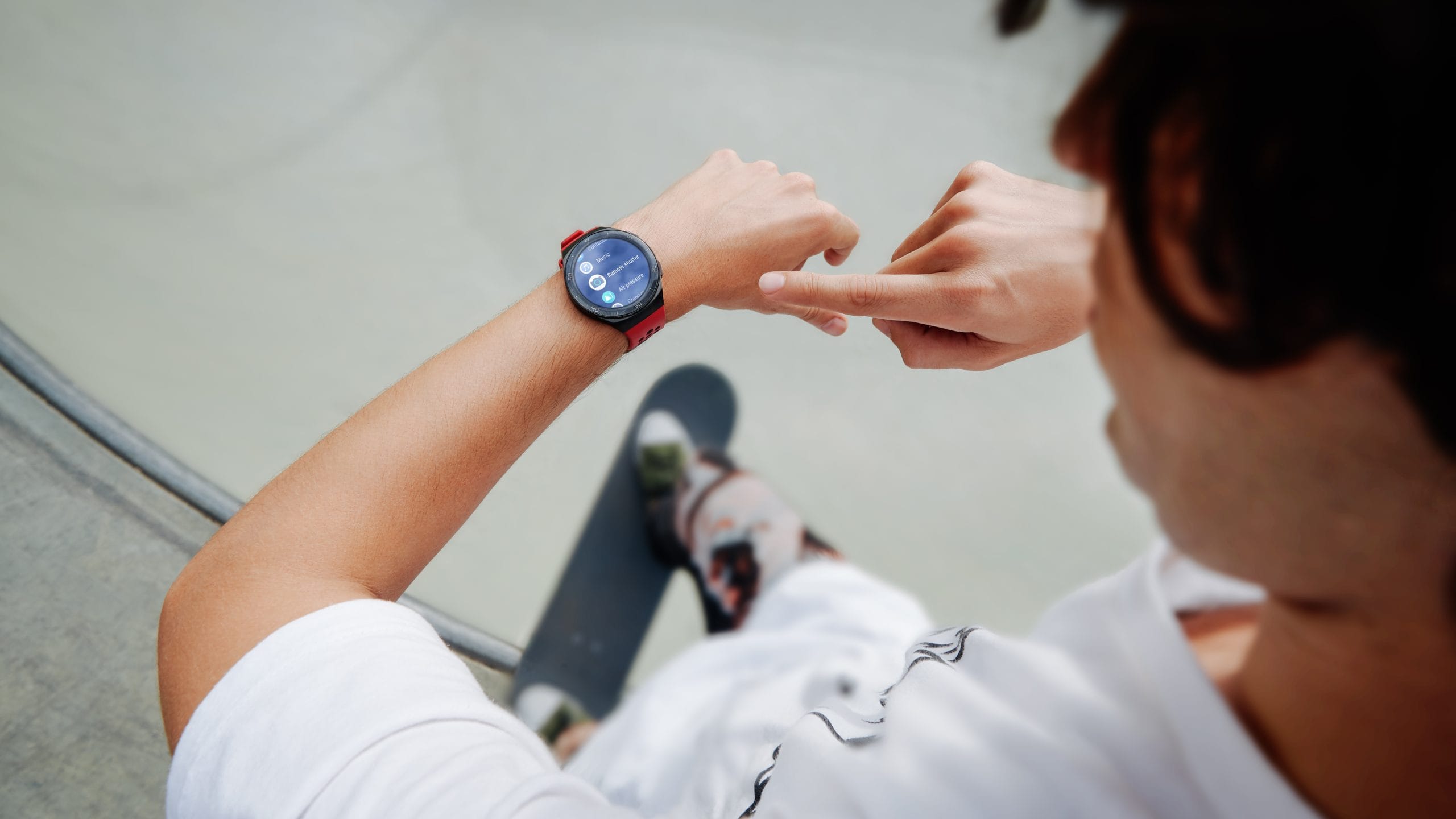 The watch can also provide information about oxygen saturation in the blood. The 3,5 cm (1,39 ") OLED display was framed in a unibody design. Thanks to the Kirin A1 chip, the battery life is up to 2 weeks.
The new smartwatch is also available in 4 colors: Graphite Black, Lava Red, Mint Green and Icy White. The watch straps are made of TPU and fluororubber. They are particularly gentle on the skin and resistant to sweat.
The Heart rate sensors, as well as the proprietary technologies for heart rate measurement, stress level and sleep quality provide the user with more data about his health and the body. Monitoring is new Blood oxygen saturation (SpO2).
Up to 500 songs can be saved on the watch and played back via Bluetooth headphones.
The HUAWEI WATCH GT 2e is available for pre-order from April 20th and for 169,99€ to have. If you purchase the watch in the period from April 20, 2020 to May 1, 2020, you will receive the HUAWEI body fat scale (€ 69,99) free of charge.