GearBest Mega Sale for the 5 anniversary
GearBest 5th Anniversary
March at GearBest is marked by the five-year anniversary, In addition to the usual discount promotions, the Chinese online retailer is still a good shovel on it and published daily new deals and coupons, If you find a deal, you should strike fast otherwise the action may be over after just a few hours! There are even isolated Products at half price, where the number of pieces is very limited.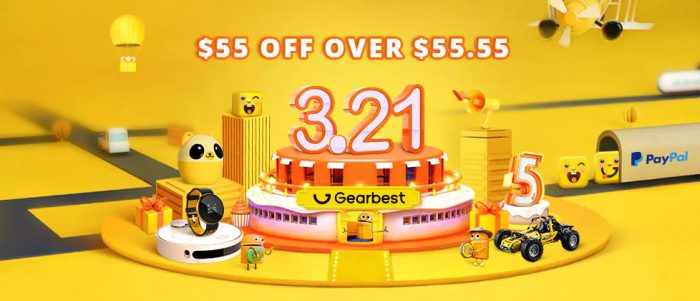 EU offers on the 21. March
Am March will you save again? $ 10 on EU shipping products with a value of $ 88 or more, The advantage of the EU warehouse are short delivery times of just a few days. All products ordered via the EU warehouse will also reach you duty-free! The price is automatically reduced in the shopping cart. Here is an overview of the most interesting offers.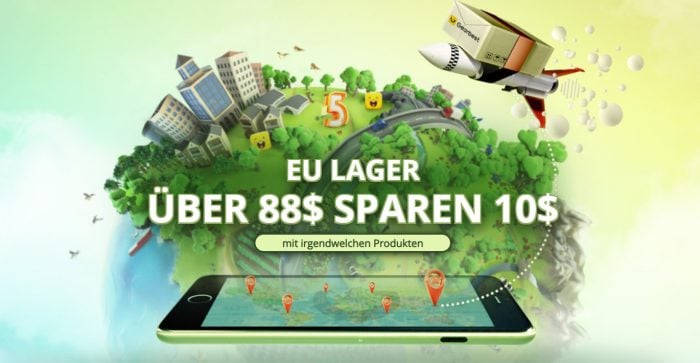 You can find more offers by clicking on the banners and in the Gearbest Live Stream, which takes place at 12 German Time!
GearBest Lightning Deals
With the 24 hours of flash offerings expect you to constantly changing deals on products from different categories. Among others, smartphones from Xiaomi, vacuum robots, drones and 3D printers are greatly reduced. Again, we have an overview of the best deals.