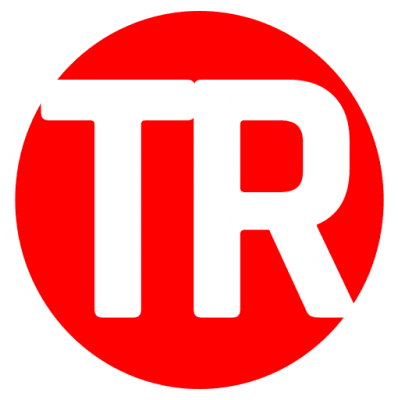 Welcome to techreviewer.de
Origin
From a passion to report on the latest technology products and to test them in detail, was born End 2016 "Techreviewer.de". Due to the constantly growing number of visitors, the "Techreviewer" project also grew and already counts numerous News and reviews from the categories mobile devices, computer and gaming technology, audio, camera but also to other products from all over the world.
Philosophy
All test products are carefully in several-week everyday tests and then the test result is summarized in detailed test reports. In addition to hard, technical facts, practical experience with the product also plays a major role in all test reports. This can be a Target group be addressed, ranging from the technical layman to the technology geek. News is also extensively researched and checked for correctness before each publication.
feedback
Suggestions for reviews desired in the future are welcome. Techreviewer is also happy to help with any other questions. Just write in the comments or send an email. You can find all contact options on our Contact.
Your tech reviewer